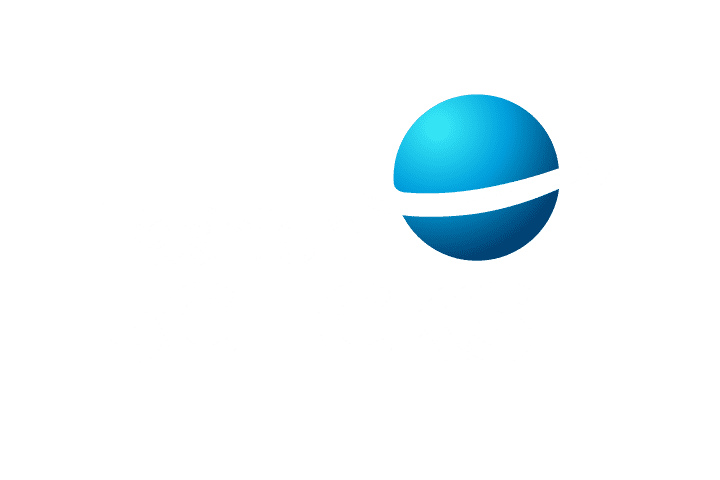 Connecting the world fashion in just 5 clicks
The platform that allows you to manage your collections, find new suppliers or work with your current collaborators, and get a price comparison in real time and launch your orders at your best option, in just 5 clicks.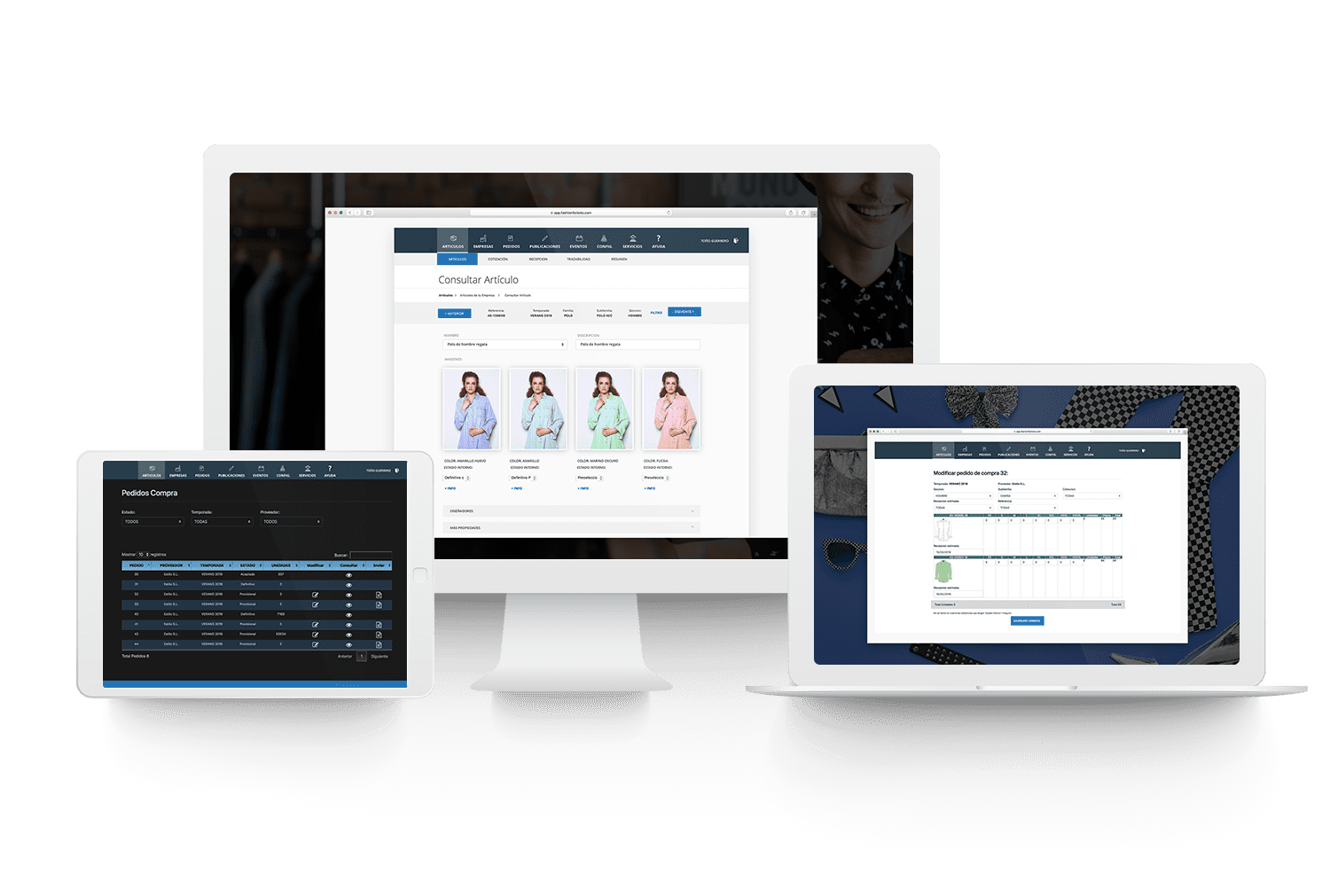 Save money and time managing the entire manufacturing process of your fashion collections. In one place, without barriers.
Privacy and Security
The most specialized professional platform in the fashion sector with powerful and simple tools to quote your articles in thousands of suppliers around the world. 
Save money ant time
Communicate with manufacturers, designers and brands, you only need your laptop or tablet.
Just 5 steps
Quote your articles automatically by multiple verified manufacturers
Security and privacy
Avoid sending excels, emails or wetransfers that could uncover your collection ahead of time
It's for you?
Yes, it is for you if you work dialy as
A Brand
A Manufacturer
A Designer
A Broker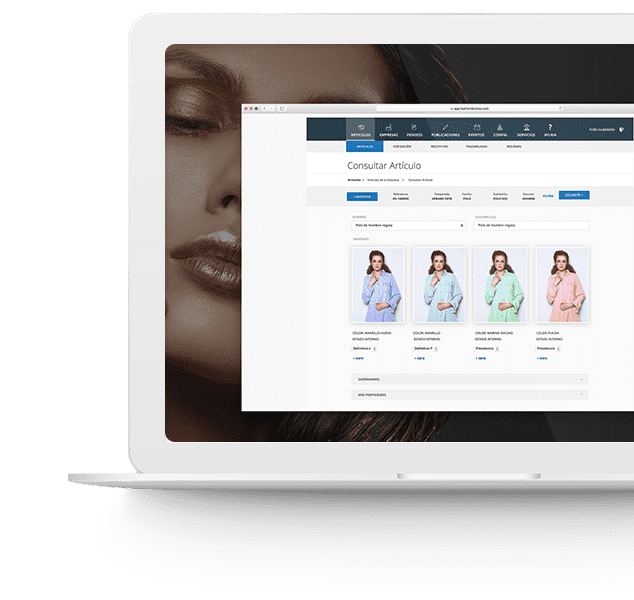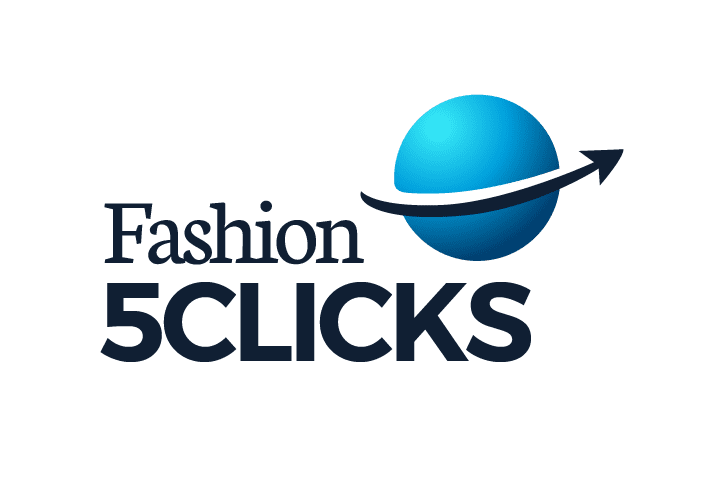 Daily tool for your company regardless of what you are.: Brand, Supplier, Broker or Designer
Create your collections and work from the platform with your designers and suppliers.
Select your items to manufacture.
Choose the Suppliers to quote your products inviting your own ones or discovering new suppliers using the platform, in all the differents countries part of the community, with the scurity we offer and without calls,mails or travel.
Get the price comparison automatically, choose your best option and request the samples you need.
Launch your order from the platform and you can follow it up easily and safely.
Contact new clients, accessing directly from the platform the best brands in the fashion industry.
Quote the items requested by your customer safely and quickly.
Direct and clear communication with your customers, without calls or expensive trips, saving time and money.
Once the quote is approved ,send a sample of the requested item.
Receive your order and start manufacturing.
Financing. Agreements with Financial entities.
Logistics companies.
Stock Sale.
Supplier certification.
Creation technical Specs Sheets
In one place, without barriers
Save money and time managing the manufacturing process of your collections