Price segments to simplify all your needs
For Brands, Buyers, Suppliers & Brokers 
Brands & Buyers
For standard companies
5 users

Free access to the supplier profiles In Fashion5Clicks directory.

Invite your partners suppliers to work with them free and privately.

Create and manage your supplier network

Create your database and manage your collection.

Request for quotation

Receive fast & secure requested quotes to compare and decide the best option

Automatic and easy calculation of margins and markup with your distributor and final consumer.
Suppliers & Brokers
For standard companies
5 users

20 new buyer/brand contacts per month

Profile visibility to buyers.

See & answer to request for quotations

SEM Optimized public your showroom & website link.

See & reply to buyer searches Personal support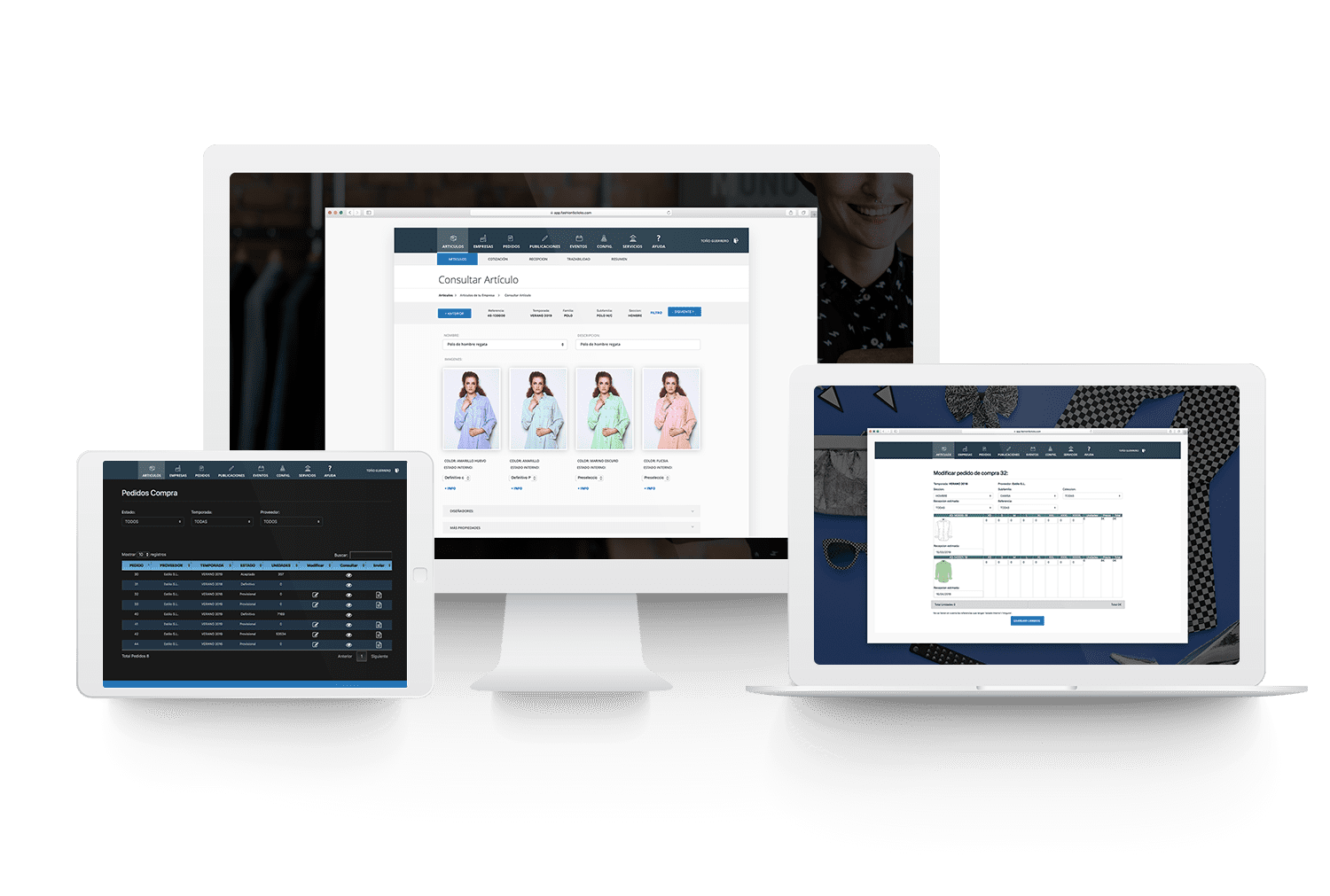 Professional platform
The most specialized professional platform in the fashion sector with powerful and simple tools to quote your articles in thousands of suppliers around the world.